Arts In Motion | Aloha Tower | 12.23.17
CLICK HERE TO VIEW THE ENTIRE GALLERY
The Arts In Motion at Aloha Tower was held on Saturday, December 23rd, 2017 at none other than the Aloha Tower from 12 p.m. till 10 p.m. bringing together automotive & motorcycle enthusiasts for the final car show here on the island of Oahu for 2017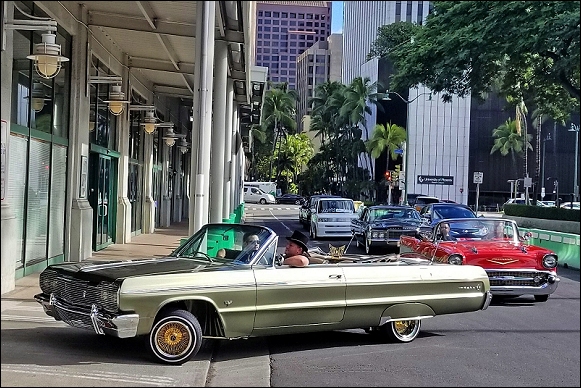 Car and motorcycle clubs in attendance included Supremacy Car & Motorcycle Club, Elite Car Club, Imaginations Car Club, Outsiders Car Club, Bowtie Boyz, Tatau Motorcycle Club, Atualoa Motorcycle Club, the Usual Suspects VW Club, AMG Kustums, Maniacs Car Club, and a whole lot more including solo rider who could more than hold it down on their own
Mark Abanes aka Abanes Garage @abanesgarage didn't just bring one of his cars to Arts In Motion at Aloha Tower. He brought out two of his cars! His 11 second all motor drag Civic that can give alot of the top show cars here on the islands of Hawaii a run for their money, and his Impala that has been extensively modified & lays frame. Awesome bro!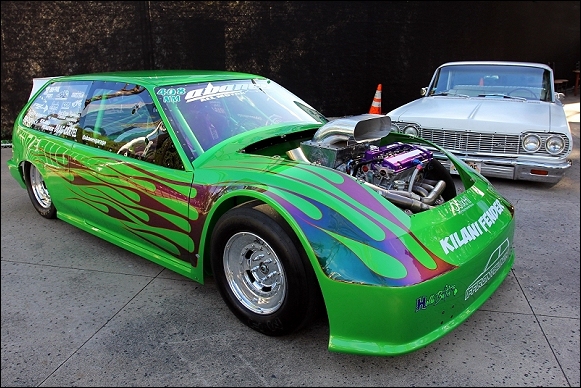 As for yours truly, I can honestly say I was excited in entering my Lexus IS300 at Arts In Motion at Aloha Tower. The Arts In Motion at Aloha Tower Show was only the second show for the whole year that I've entered my Lexus IS300 into besides Spo Com Hawaii 2017. I was so excited I actually created a timelapse video clip of yours truly detailing my Lexus IS300 for the show which can be found right below
With that said, on behalf of www.eight08.net, I'd like to wish everyone an advance Happy New Year! May you all have a happy, healthy, & prosperous New Year! 2018 here we come!
CLICK HERE TO VIEW THE ENTIRE GALLERY
XOXO,
Peter Rosario