Hot Import Nights Honolulu | 12.23.17
CLICK HERE TO VIEW THE ENTIRE GALLERY
Hot Import Nights hit the sandy shores of Oahu once again for 2017 this time around during the holiday season, Saturday, December 23rd, 2017 to be exact at the Neal Blaisdell Exhibiton Hall from 5 p.m. till 11 p.m.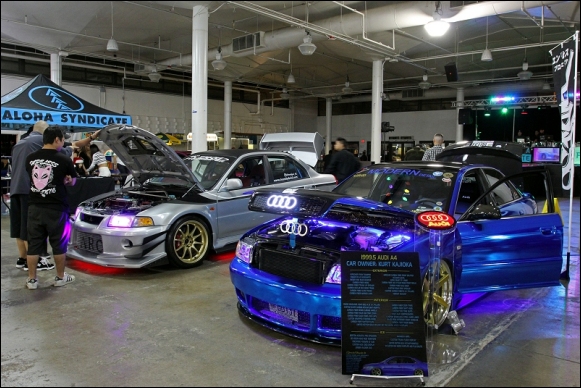 SMG Hawaii rolled in deep into the Neal Blaisdell Exhibition Hall with easily over 25+ hard hitting cars & trucks taking home "Best Team" along with numerous individual wins as well. Congratulations SMG Hawaii! Well deserved!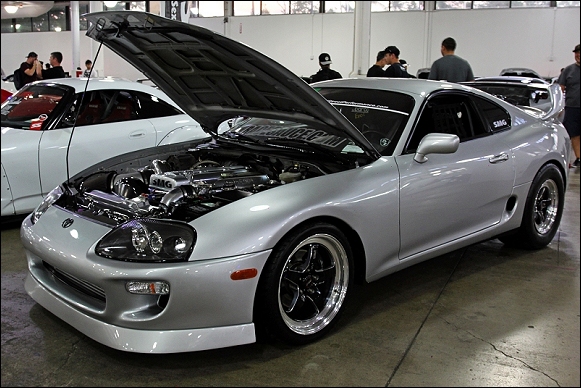 Congratulations to Kurt Kajioka for taking home "Best Of Show" with your 1999.5 Audi A4 aka Eleanor! It couldn't have happened to a nicer guy like you. Humble, respectful, and dedicated to Eleanor. You never left Eleanor's side, and the bond between the both of you became stronger year after year, mod after mod, show after show. Well deserved bro! Be sure to check out it's feature over on our website by clicking HERE!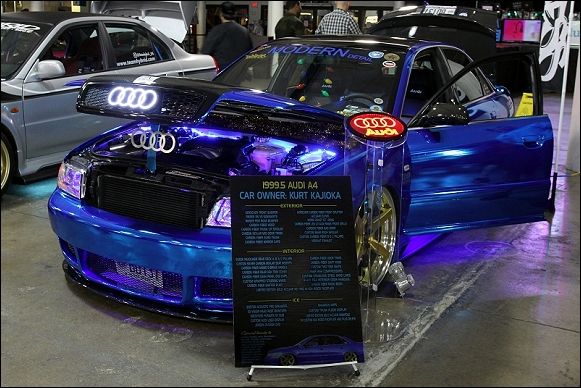 CLICK HERE TO VIEW THE ENTIRE GALLERY
XOXO,
Peter Rosario