Bleizn Fx Pearlridge Rooftop Cruise Night | 4.28.18
CLICK HERE TO VIEW THE ENTIRE GALLERY
The Bleizn Fx Pearlridge Rooftop Cruise Night was held on Saturday, April 28th, 2018 from 4 p.m. till 9 p.m. within the third floor of Pearlridge Shopping Center's parking structure. For more information regarding Bleizn Fx, be sure to check out their official blog over at www.bleiznfx.blogspot.com!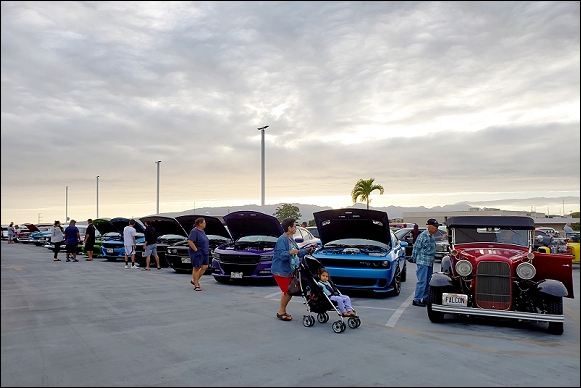 Car clubs in attendance included USO Car Club Hawaii Chapter, Lowriders Price Car Club, Unity Car Club, Defiance Car Club, and a whole lot more including a host of solo riders who could more than hold it down on their own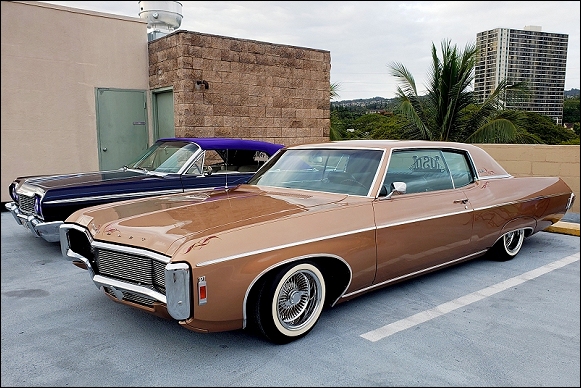 Pictured below are two photos of Kaliko Loveland's Chevrolet Nova Station Wagon that he has restored & customized both inside & out! What a beauty! A prime example of all the beautiful rides that showed up at Bleizn Fx's Pearlridge Rooftop Cruise Nights!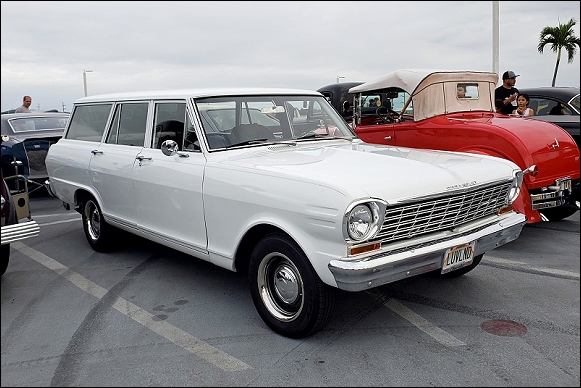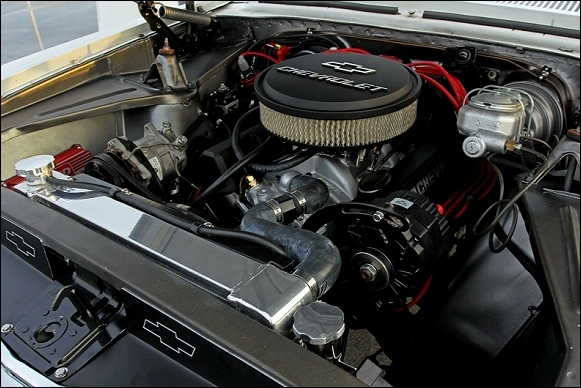 Pictured below is Joey Sabugo's 1959 Chevrolet El Camino representing Unity Car Club. Joey Sabugo is a prime example of Hawaii's thriving lowriding culture representing in the streets, meets, shows, and cruise nights. And if you didn't know well now you know! Joey Sabugo also owns a show winning boosted K20 EG hatch. Yup, best of both worlds!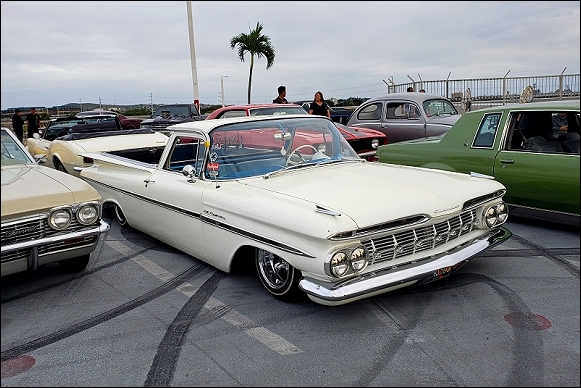 CLICK HERE TO VIEW THE ENTIRE GALLERY
XOXO,
Peter Rosario