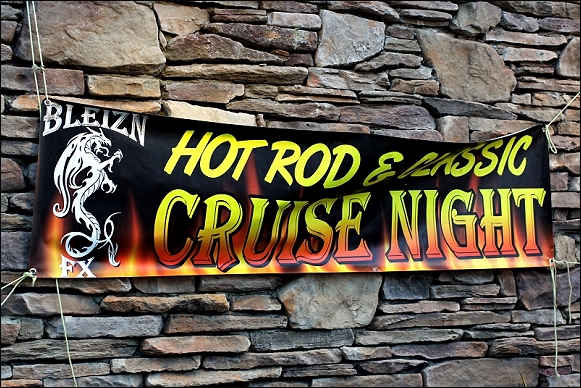 Bleizn Fx Cruise Night | Bob's Big Bear Restaurant | 1.6.18
CLICK HERE TO VIEW THE ENTIRE GALLERY
The first Cruise Night for yours truly to check out for the year 2018 was none other than the Bleizn Fx Cruise Night that was held on Saturday, January 8th, 2018 at Bob's Big Bear Restaurant in the heart of Kalihi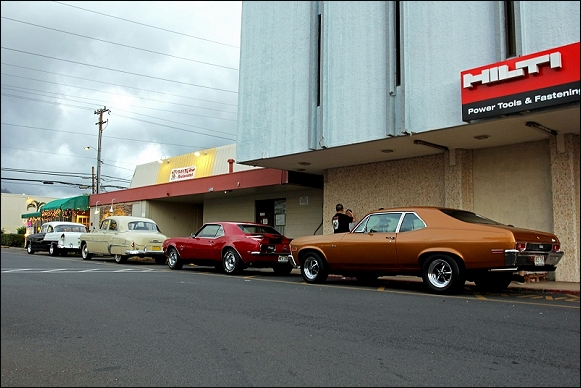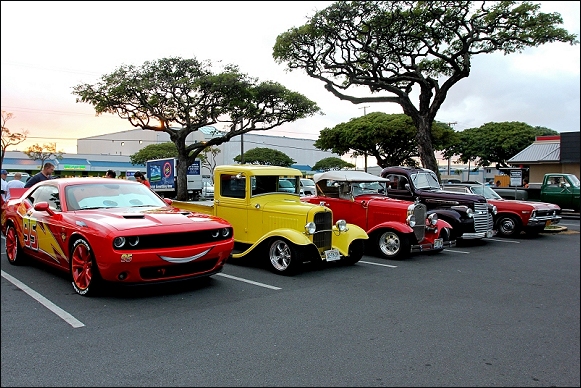 For more information regarding the Bleizn Fx Cruise Nights, be sure to check out their official blog over at www.bleiznfx.blogspot.com! Don't forget the first Bleizn Fx Pearlridge Roof Top Cruise Night for 2018 will be held on Saturday, January 27th, 2018 from 5 p.m. till 9 p.m.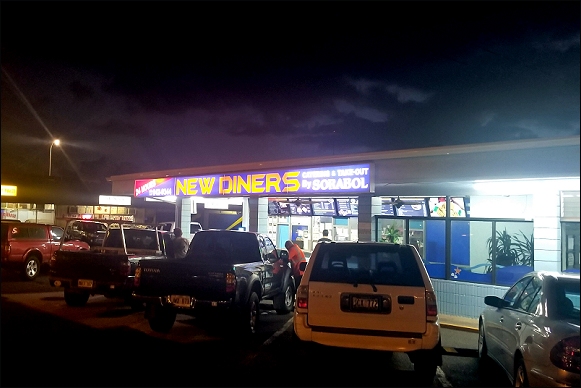 As the sun began to set, we decided to head up the street to the New Diner's Drive-In for a quick dinner from Upscale Hawaii's new menu aka New Diner's New Menu. 2 orders of their Signature Ahi Steak with Bomb Sauce & two large cokes and we were good to go. Broke da mouth! Upscale dining with plate lunch prices. You can never go wrong with that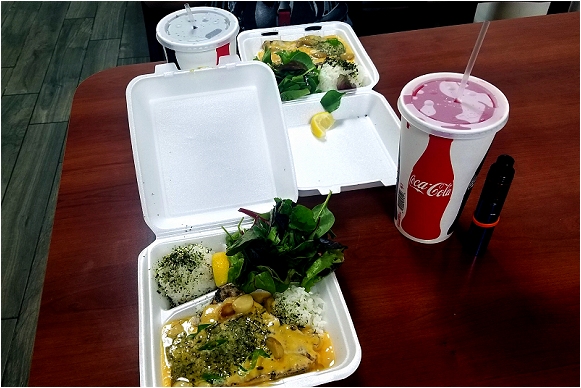 Be sure to check out Upscale Dining over at @upscalehawaii! Upscale Hawaii serves their menu "New Diner's New Menu" at New Diner's Drive-In daily from 1 p.m. till 10 p.m. or until they sell out. Upscale Hawaii offers a wide range of onolicious entrees including a 12 oz. Garlic Ribeye, Ahi Katsu Roll, Garlic Steak & Lobster, Fried Poke & Shrimp Combo, and a whole lot more!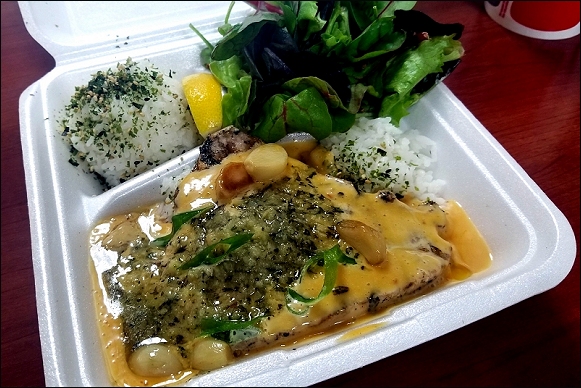 CLICK HERE TO VIEW THE ENTIRE GALLERY
XOXO,
Peter Rosario