American Tire Company Hawaii X Daily 808 Yotas Lifted Truck Meet & Greet | 6.29.19
American Tire Company Hawaii and Daily 808 Yotas held their Lifted Truck Meet & Greet on Saturday, June 29th, 2019 bringing together lifted trucks and like minded automotive enthusiasts together on a Saturday afternoon here in Hawaii Nei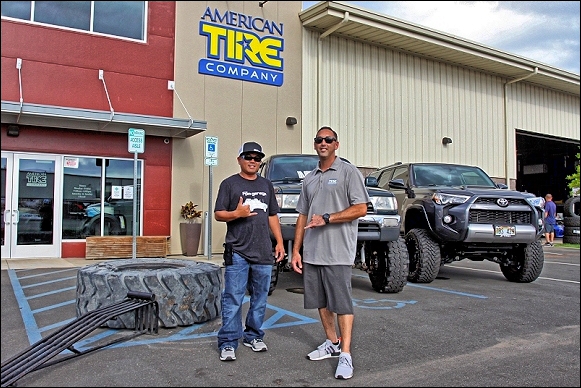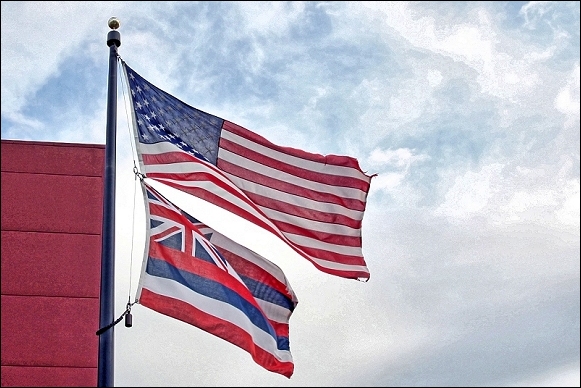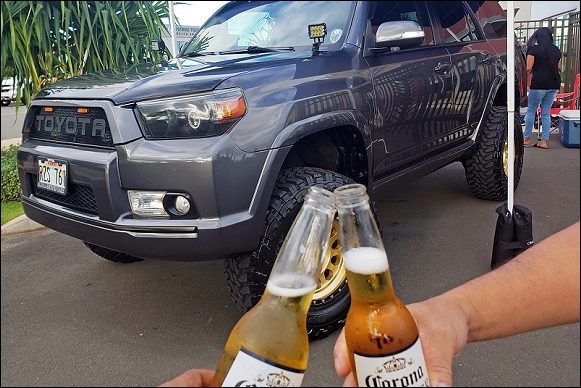 What a better way to hang out at a lifted truck meet & greet than to meet new friends in the automotive culture, lifestyle, and industry! Cheers to new friendships!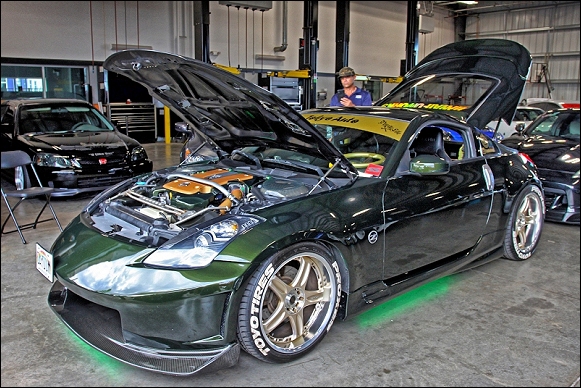 Spear heading the imports found within the installation bay of the American Tire Company Hawaii was Mike Tenga and his 2007 Nissan 350Z of VQ Inc. Hawaii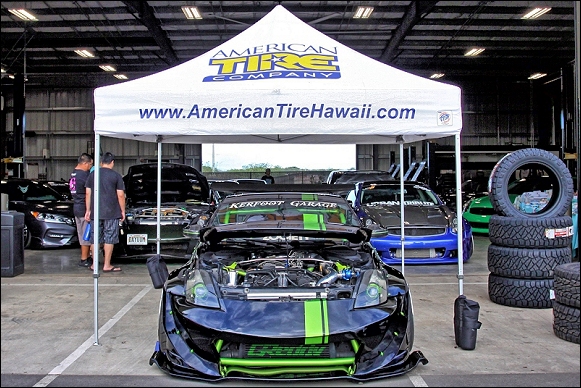 Before heading home, my friends and I devoured our Lechon plate lunches we had purchased for dinner from the nearby food truck The Lechon King. Kanak attack! Little did I know, my computer wouldn't turn on upon arrving home that evening, and that it would take 7 days of tearing down, cleaning, reinstalling, and trouble shooting my PC before I could publish this update onto the world wide web lmao. Until the next time!
XOXO,
Peter Rosario