HERE!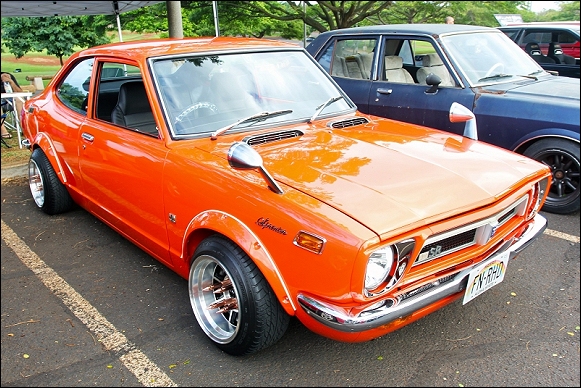 One thing I noticed was the abundance of Nissan Skylines that attended this particular OSIXHI Giving Mahalos Meet & Greet. This has to be the most Nissan Skylines I've personally seen all parked within the same meet or show on the island of Oahu since the early 2000s when my eyes first layed upon a Nissan Skyline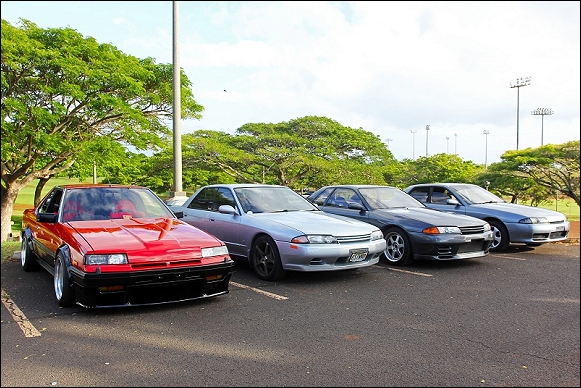 Car clubs & teams in attendance included Section D, the Usual Suspects VW Club, Hicons Car Club, Drag Tech Racing Hawaii, the Hawaiian VW Outlaws, and a whole lot more including solo riders who could more than hold it down on their own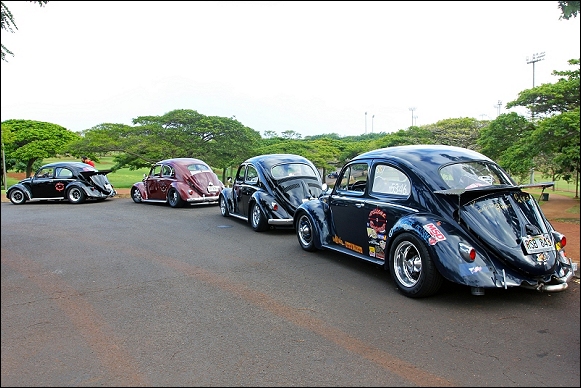 With that said, on behalf of www.eight08.net, I'd like to congratulate Tommy Dolormente & the OSIXHI community for their 3 year Anniversary Giving Mahalos Meet & Greet and many more to come! I'll see all you folks at the next OSIXHI meet & greet!
CLICK HERE TO VIEW THE ENTIRE GALLERY
XOXO,
Peter Rosario