2018 First Hawaiian International Auto Show
CLICK HERE TO VIEW THE ENTIRE GALLERY
The 2018 First Hawaiian Bank International Auto Show sponsored by the First Hawaiian Bank was held from the 13th through the 15th of April 2018 within the Hawaii Convention Center. This three day family style event brought together over 350 of the latest cars, trucks, sport utility vehicles, and crossovers all in one single stage
On display were 2018 vehicles from a wide range of automobile manufacturers including Toyota, Dodge, Nissan, Subaru, Acura, Honda, Mitsubishi, Hyundai, Kia, Ford, Audi, Telsa, Volkswagen, BMW, Mercedes Benz, and a whole lot more
Detail Garage Hawaii made their debut here at the 2018 First Hawaiian Internationa Auto Show with a host of detailing products from Chemical Guys, SmartWax, Torc, & a whole lot more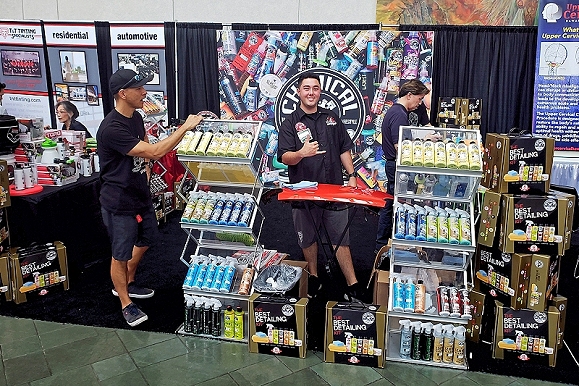 Old School Imports Hawaii aka OSIXHI made their debut here at the 2018 First Hawaiian Bank International Auto Show. Pictured below from left to right are Kurt Kajioka, Taylor Lewis, & Lauren Lewis reppin none other than OSIXHI. OSIXHI is in the house!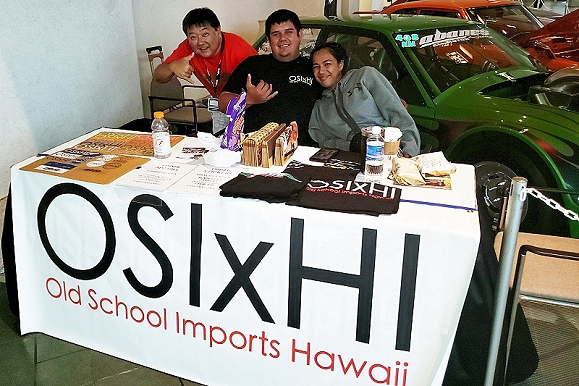 If modified rides were your cup of tea, the 2018 First Hawaiian International Auto Show did not disappoint with tricked out custom rides on display from car clubs & organizations including Old School Imports X Hawaii aka OSIXHI, the VW Club of Hawaii, the Aloha Mustang and Shelby Club of Hawaii, the SCCA Hawaii Region, the Corvette Club of Hawaii, the 808 Supra Club, and a whole lot more
Pictured below is Lance Harano's multi "Best Of Show" winner 1973 Trueno Sprinter posted up with OSIXHI at the First Hawaiian Bank International Show 2018. We've had the honor & priviledge to feature this beauty within our website as well! Be sure to check out it's feature by clicking HERE!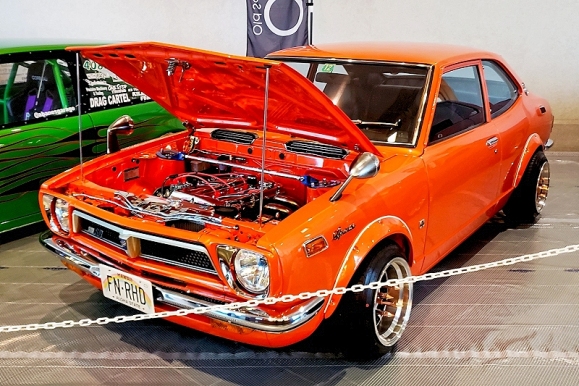 Whether you were a car lover, first time buyer, second time buyer, third time buyer, someone looking into a future vehicle purchase, an automtoive enthusiast, or even someone who had some spare time to kill, the 2018 First Hawaiian International Auto Show event was a great way to end the weekend
Pictured above is Richard Carvalho's masterpiece on display at the First Hawaiian Bank International Auto Show representing none other than the VW Club Of Hawaii. Truly a head turner that was meticulously built from top to bottom